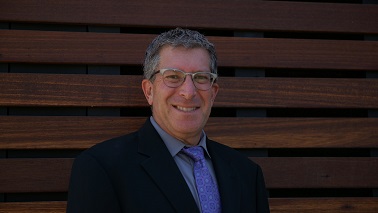 David Liptz - Principal & Partner
David Liptz has performed audit and accounting services for captive insurance companies for more than 20 years, with robust experience with the preparation of audits, reviews, taxes and consulting with businesses. In his early career, Mr. Liptz was an Internal Auditor and then Controller for several large auto dealerships, each with its own captive insurance company. In 1995, he began his own private CPA practice, and is an approved auditor in most states across the country and other international domiciles.
Mr. Liptz and his staff, operating as Liptz & Associates, have been honored with many prestigious awards, including Captive Review's Power 50, US Captive Service Award's CPA Firm of the Year, and designation as an Enterprise Risk Captive Pioneer. Mr. Liptz emphasizes education when he regularly speaks, consults and discusses captive insurance tax and audit issues with others in the captive industry and business.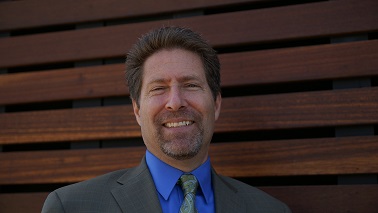 Max Henryck - Director of Operations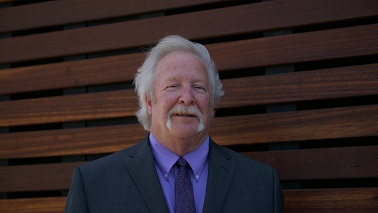 Eric Weber - Audit Director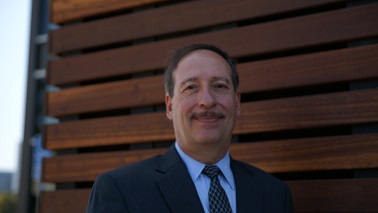 Ken McAlpine - Audit Manager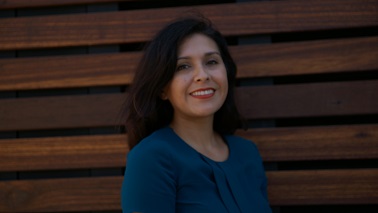 Daisy Palmer - Supervisor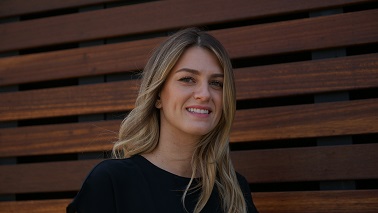 Brittney Adams - Senior Audit Accountant
Sophie Song - Tax Supervisor
Milly Yang - Senior Audit Accountant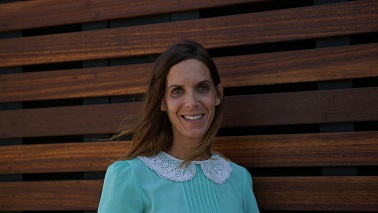 Caitlin Nierenberg - Executive Assistant